Description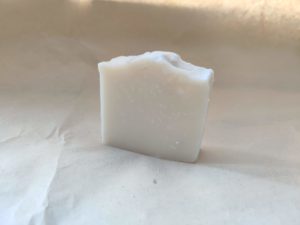 As simple as it gets – no colour and no fragrance, just a dash of relaxing camomile tea and a sprinkling of camomile flowers on top.
Start your way in a peaceful way by using this in your morning shower, and look forward to an easy and calming day.
Please note that this is a handmade product and appearance will vary between batches and bars.