Description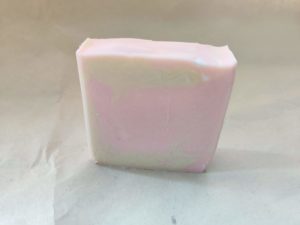 Please note that the interaction between the vanilla in the fragrance and the colouring means this item will yellow over time. This is purely cosmetic.
A delicious smelling soap with hibiscus tea and the sweet, bright fragrance of candy hearts, with vanilla undertones.
Back Ordering Information – please note this freshly made cold process soap will only be available after 4 weeks' curing time (not before 20 July 2023).